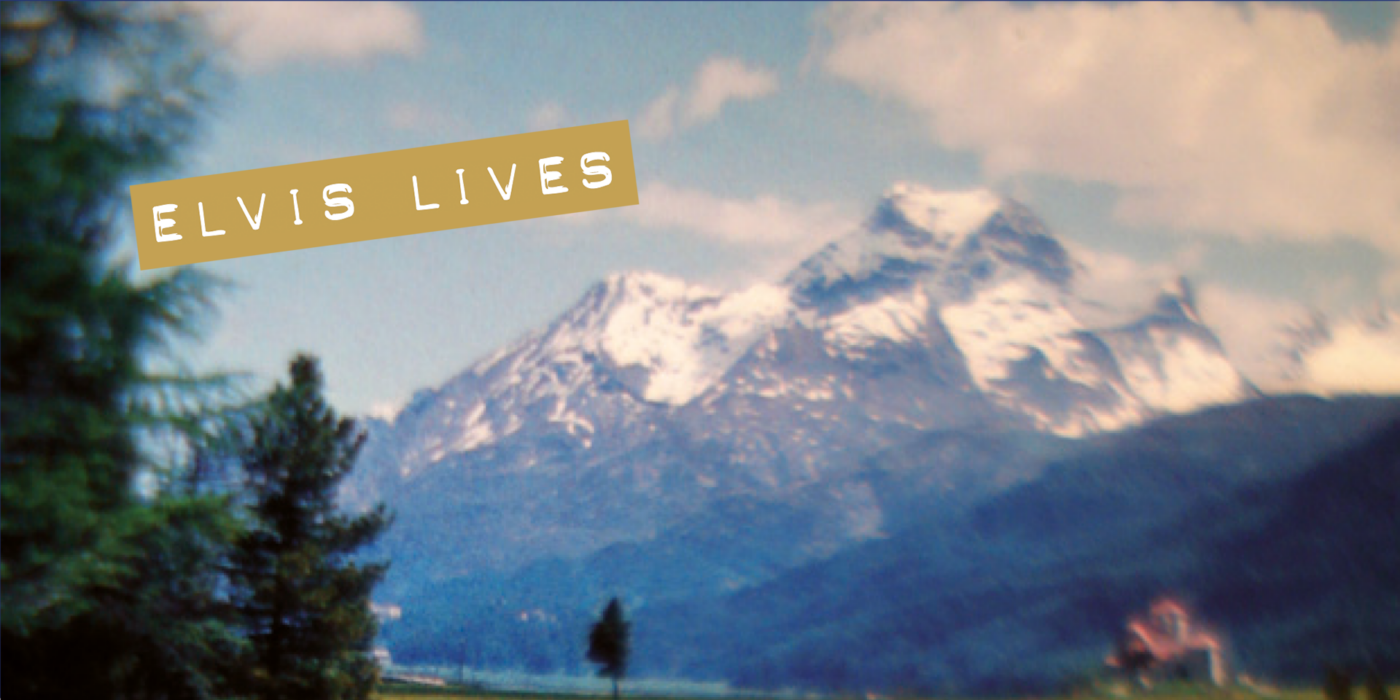 Handbook
Stress-testing popular economic policy myths
The myth that the King of Rock 'n' Roll, who died in 1977, is still alive today is one that music fans doggedly refuse to give up. This bold theory is symbolic of the economic policy myths that we put under the microscope in our publication "Elvis lives", to see how close to the truth they really are.
The TTIP only benefits big business, a price cap is the only way to keep the lid on rising rents, and people who retire later are taking jobs away from young people, right? In "Elvis lives", the third volume in our series of handbooks of intellectual self-defence, Agenda Austria's economists and several high-profile guest contributors explain why these claims are wrong. After reading it you will understand why education is definitely not inherited in Austria.
In an article based on the work of Nobel Prize winner Angus Deaton, Karl Heinz Paqué – a member of our Academic Advisory Board – describes how we can avert the supposed threat of increasing inequality. Wolf Lotter, co-founder of Hamburg-based magazine "brand eins", illustrates conclusively why lower growth hits the poor and only benefits those who already have enough. Our handbook gives you the arguments you need to expose truisms for what they really are in the course of political and economic policy discussions.
Author:

Agenda Austria, Beat Kappeler, Christian Ortner, Karl-Heinz Paqué

Date:

14. September 2016
---
---