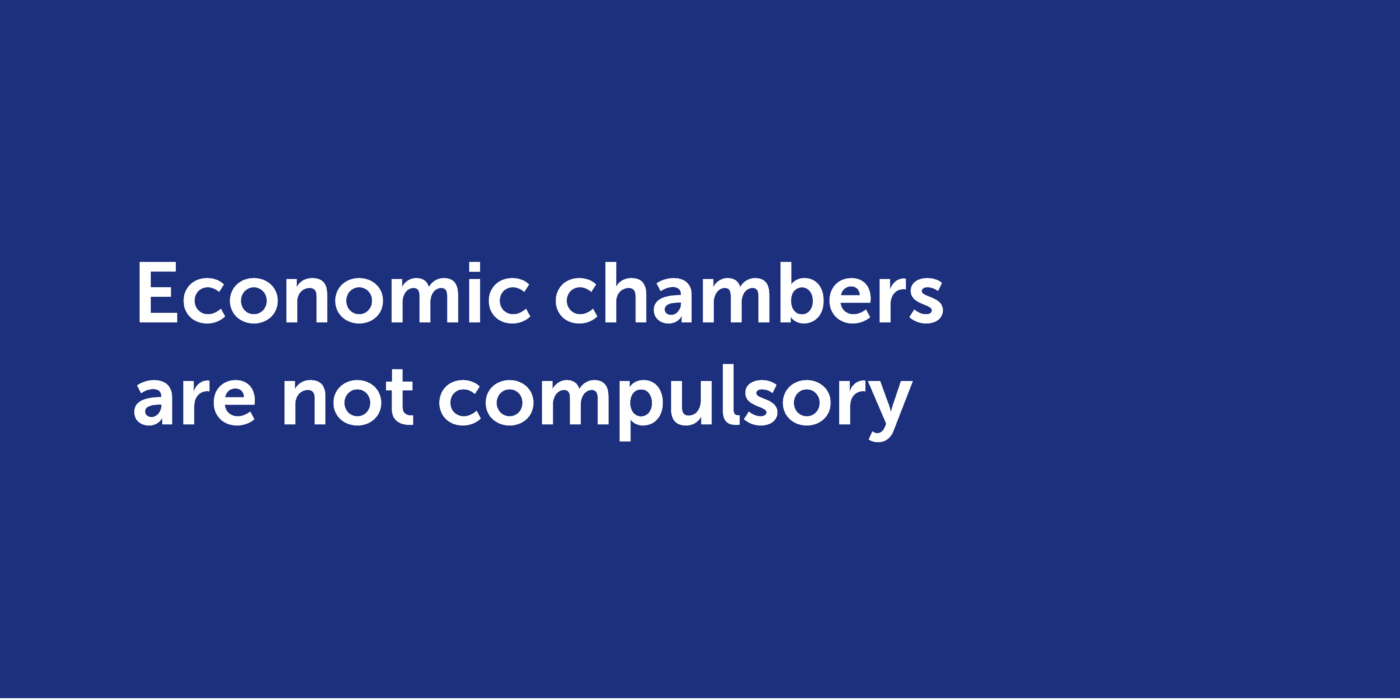 Policy Brief
Fair wage bargaining is also possible without compulsory membership.
Membership is voluntary in almost all European countries. But there are significant differences when it comes to the rights and duties of the bodies representing workers. They are only permitted to conduct wage negotiations on behalf of their members in Luxembourg and two German states.
Agenda Austria has compiled a number of examples of how wage bargaining plays out elsewhere. One thing is clear: getting the right salary is not conditional on membership.
(This is only a short summary of the full publication in German.)
---
---