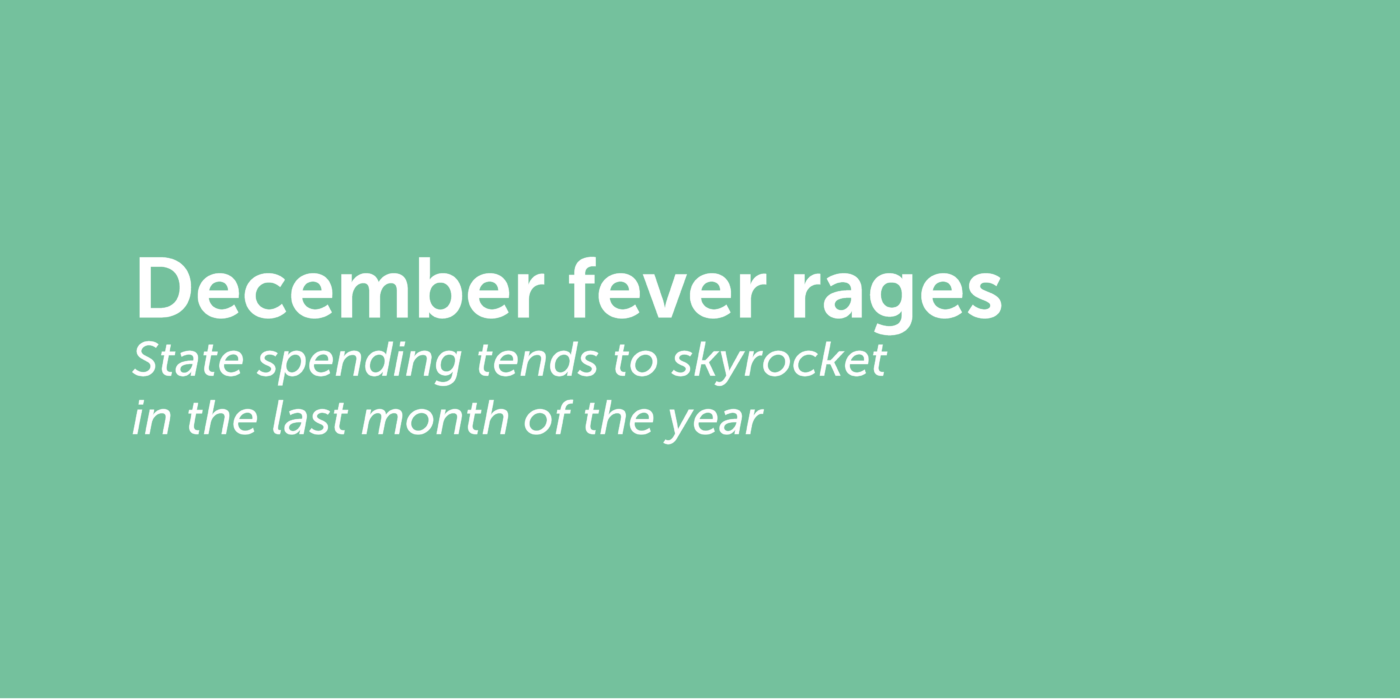 Policy Brief
State spending tends to skyrocket in the last month of the year, with the Austrian government paying out around 17 percent more than the annual average during the month. This year-end spending spree has come to be known in some quarters as "December fever".
December spending in previous years reveals potential savings – information that should be taken into consideration when drawing up the next round of budgets.
In future, government agencies should be able to keep the benefits of these efficiency gains or make allocations to provisions (up to a maximum of three percent) which they can use as they see fit.
(This is only a short summary of the full publication in German.)
---
---