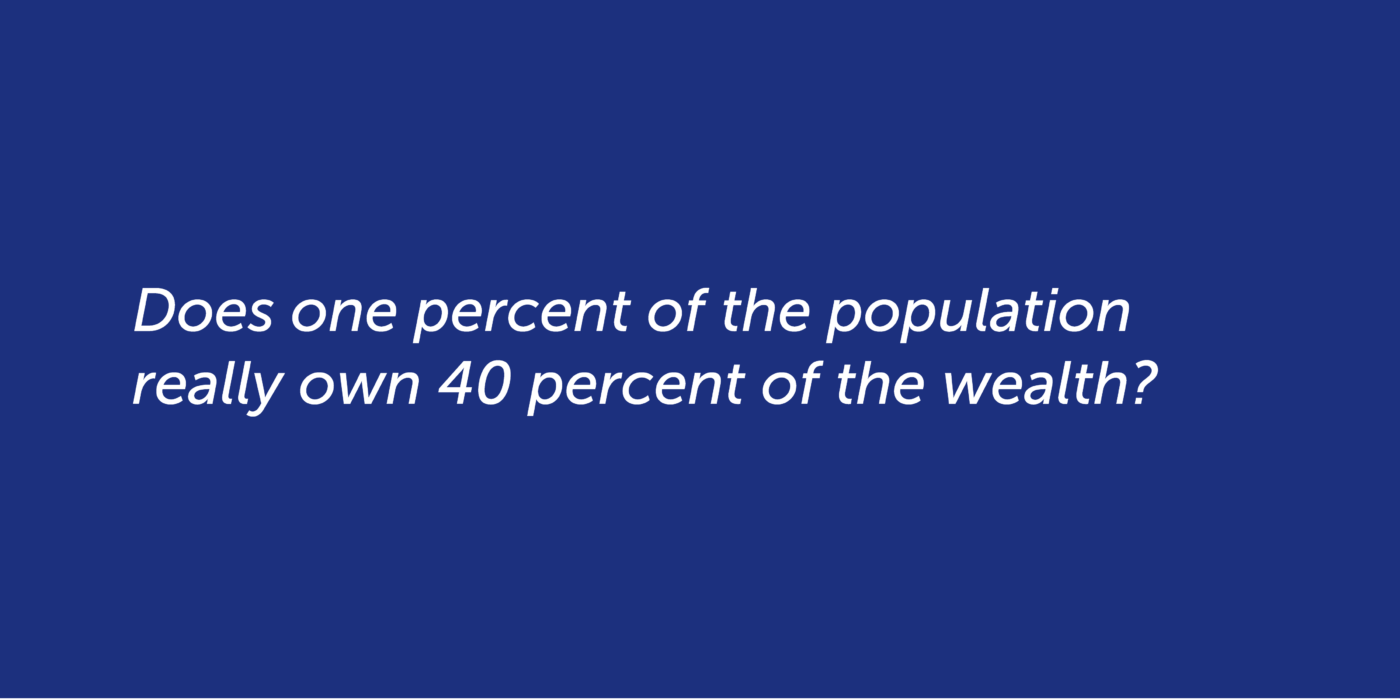 Policy Brief
Index
Does one percent of the population really own 40 percent of the wealth?
The authors deliver a critical summary of the "Holdings and Concentration of Private Wealth in Austria" study funded by the Chamber of Labour. The study applied an innovative methodology and a clear statistical approach. The work itself is transparent and stands up to scrutiny.
However, attention should be drawn to the fact that owing to the methodology applied and the quality of the data, the calculations do not lend themselves to further policy analysis, in particular for estimates relating to income from an inheritance and wealth tax. There is also a lack of analysis on how the results may have been influenced by the method of estimation employed.
(This is only a short summary of the full publication in German.)
---
---